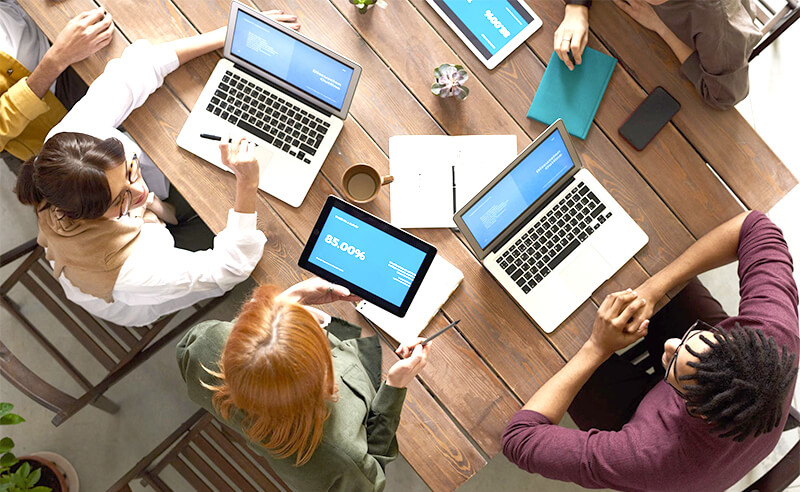 Learn more about us
Our services are entirely focused on one thing, helping you design and build a better software product. Sometimes that help comes very early in the process with technology strategy, user research, persona definition, etc…
Our team views Technology as more of an Opportunity and we always do with Commitment, Enthusiasm and Sense of Urgency!
Senior Engineers with 10+ years' experience in the IT Industry, We are damn good in solving global problems with IT and Business solutions.
We know everything is not solvable by Technology, but we will build IT platform and bring a process that simplifies your existing problem!
GC - Great Coders is a proficient digital transformation and software development company that builds IT Solutions for SME's and Enterprise. We make engaging apps that can help emerging businesses to manage customers and business productively.
Services
From improving legacy systems to developing a custom web or mobile application, we house the skills and experts needed to manage your next project. Your project will leverage leading technology to build solutions that provide intuitive software that increases productivity.
Portfolio
TAKE A QUICK LOOK AT THE LATEST WORK. Below are some of our recent works that have been successfully delivered to clients
View All Portfolio
We use the newest technology in the market to provide technological assistance to our clients. Following are our projects that we have delivered to our esteemed clients
Clients
Magnam dolores commodi suscipit. Necessitatibus eius consequatur ex aliquid fuga eum quidem. Sit sint consectetur velit. Quisquam quos quisquam cupiditate. Et nemo qui impedit suscipit alias ea. Quia fugiat sit in iste officiis commodi quidem hic quas.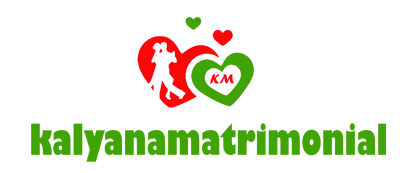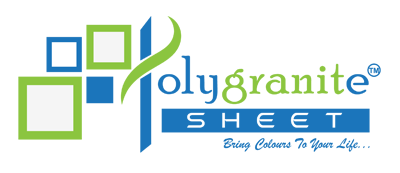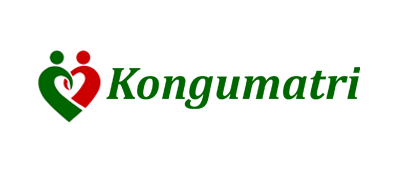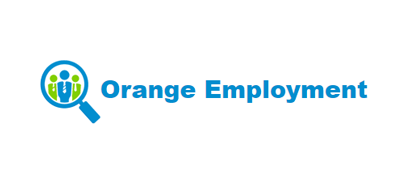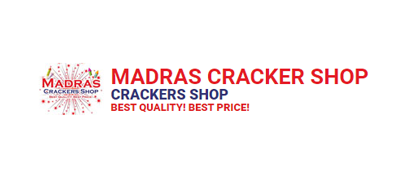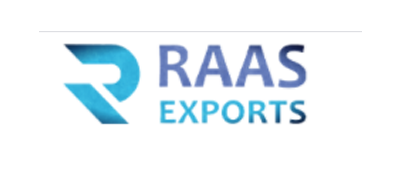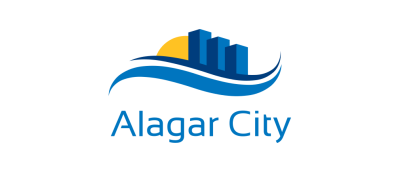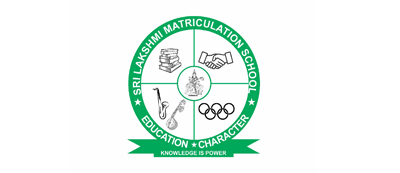 Contact Us
Location:

Tamilnadu,India-639105.
Email:
sales@greatcoders.in
support@greatcoders.in